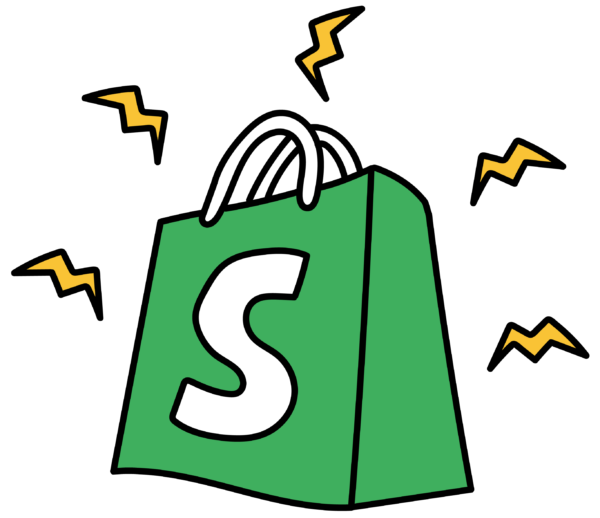 Easy to work with
We ❤️ Shopify!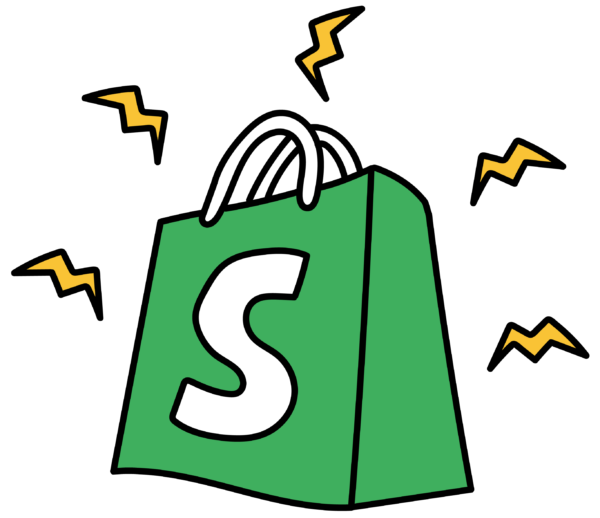 The reason we love Shopify is simple: it's smart, it's robust, and it makes our clients happy.
Shopify offers a wide array of well-built features and integrations that will take your eCommerce project from an idea to reality for the lowest cost and the smallest amount of time.
In a few clicks, you can set up discount codes to promote your business, publish a Facebook shop, sell on Pinterest, and much more.
It lets our clients focus on what they do best: running a business, not running a website.
Craft Your Commerce: 2019 Workshop Series
Ready to take the next step in growing your online business?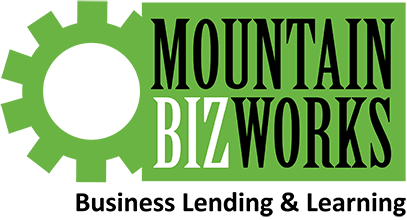 Join us for a workshop via Craft Your Commerce, a program led by Mountain BizWorks in partnership with Center for Craft and UNC Asheville. We will show you how to use proven strategies to increase your sales, build brand loyalty, and engage customers using Shopify.
Discover tools and techniques to motivate your new and existing customers, as well as resources to automate your marketing processes. We'll also demonstrate how to increase sales by integrating your store with additional marketplaces like Etsy, Amazon, Facebook, and Instagram. Learn how to build an exceptional shopping experience that will delight your customers, while keeping your focus on what you do best: creating beautiful and unique products.
Attendees will receive an unlimited free trial to Shopify. (normally 14-days)