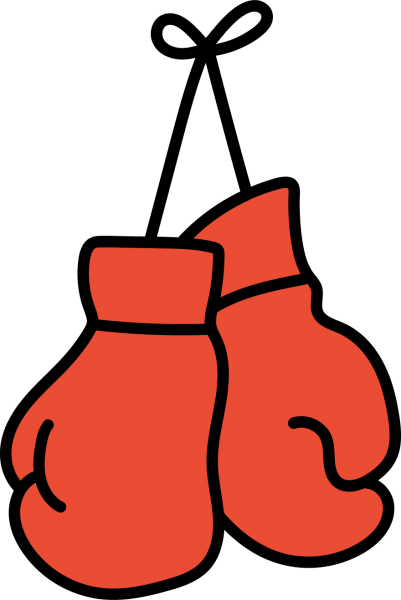 Small businesses are facing big challenges
Down, but not out.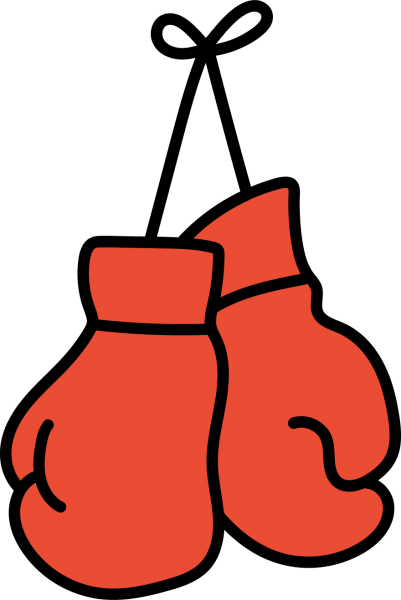 Doing the right thing is not always easy. 
And right now businesses are doing the right thing by distancing themselves from their customers. This can make running a business hard — without the right strategy, customer relationships become dormant, and sales decline.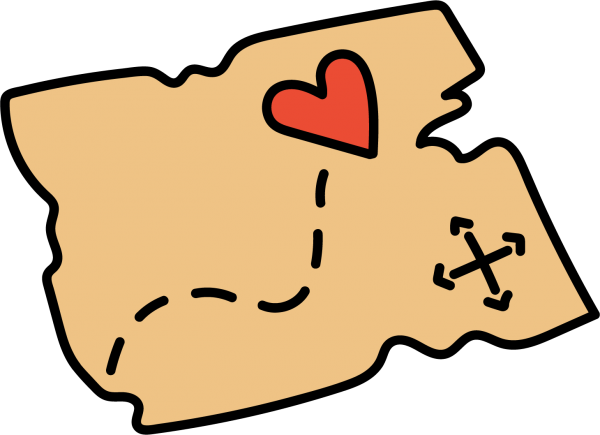 Build your digital resilience
Get back to what you love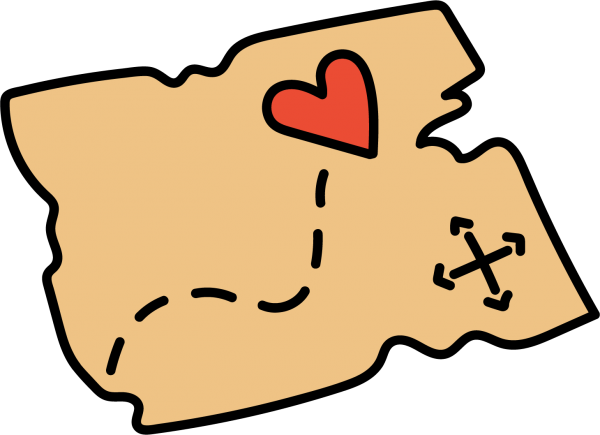 It doesn't have to work this way! Imagine staying open for business no matter what challenges may come; all while focusing on what you do best — helping your customers find a product they'll love.
Now is the time to start making your online store a core part of your business. This means evolving your digital strategy, getting creative, and building strength through flexibility.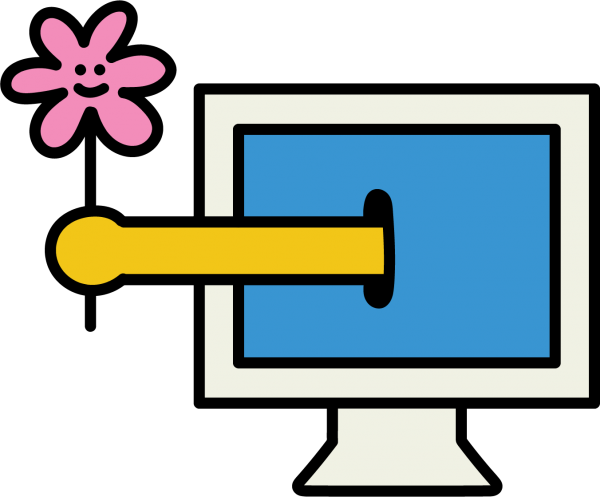 Connect with customers
Be together from afar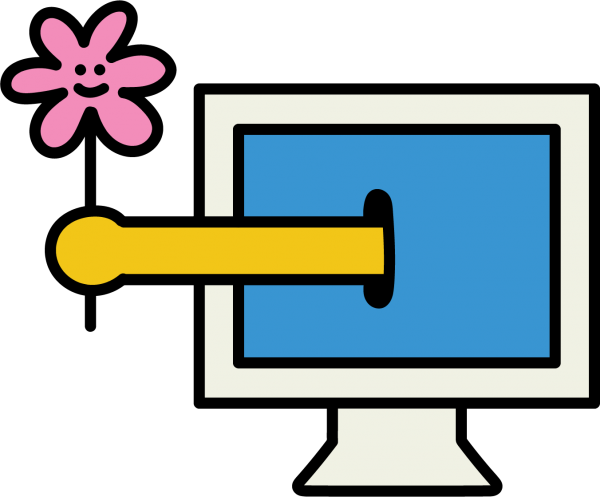 Let's build an online experience that shows your customers you care.
We'll help you craft a unique shopping experience that reflects the expertise and knowledge you provide to customers at your retail location. We make sure your visual identity is "just right" and use tools like live chat to bridge the physical divide. Best of all — many online stores can launch in less than 2 weeks.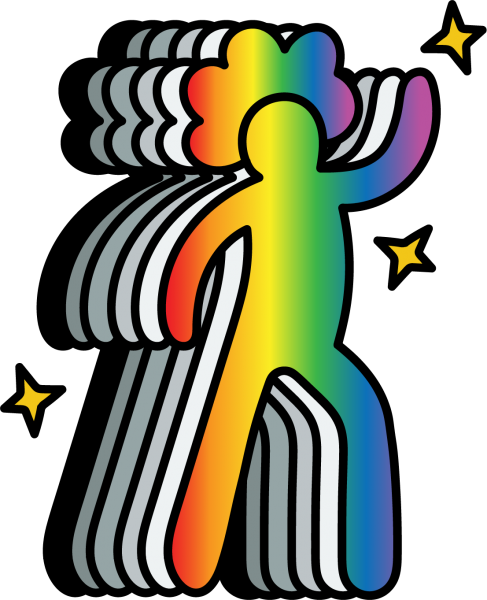 Bring it all together
Get your groove back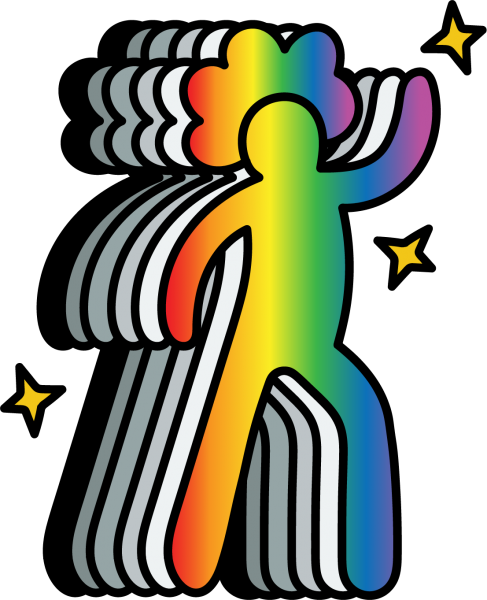 Your customers are out there — it's time to reconnect.
Your online store should express the soul, wit, and personality that keeps your customers coming back to your business time and time again.
We'll help you get there with some simple strategies and powerful tools.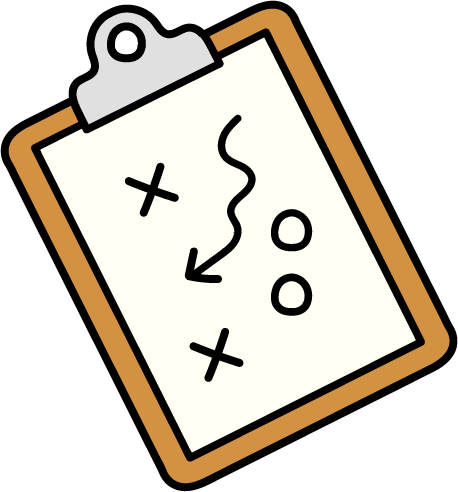 Not ready to build quite yet?
We can help you draw up your next play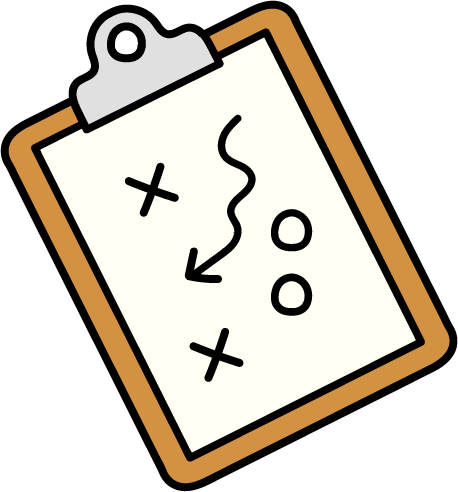 We've teamed up with with Mountain BizWorks to share the knowledge we've gained building hundreds of online stores.
Mountain BizWorks is helping businesses recover with customized business coaching. As coaches, PRC Applications owners Patrick Conant and Jesse Michel are working one-on-one with local business owners to craft sensible digital strategies.
Ask for us when you sign up!
Special offers
We're stepping it up to support local businesses
We've got a lot of great ways to make it easier and more affordable than ever to get started with a new project.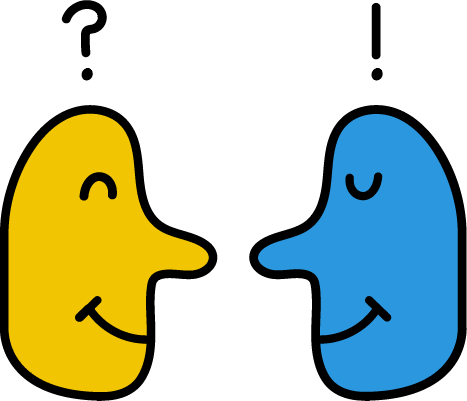 Free consultation
Whether you've got specific questions or just want to learn more, we'll help you plan your next steps.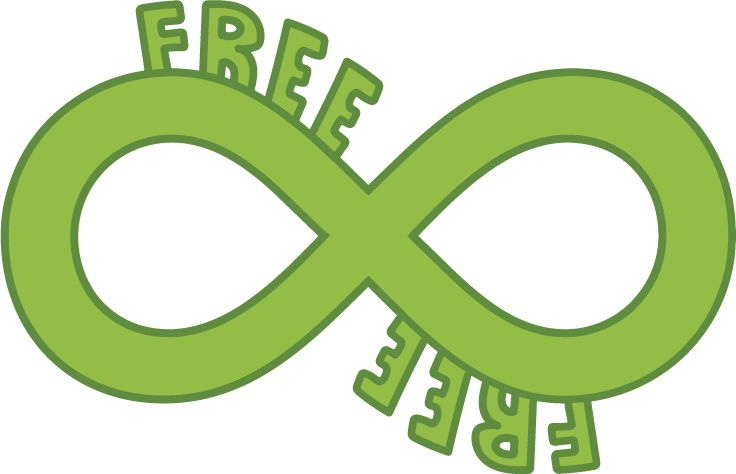 Free unlimited Shopify trial
As Shopify partners, we can offer you a free, unlimited trial today. No obligations. No requirements. Ask and we will deliver. Best of all, the store is yours to keep forever!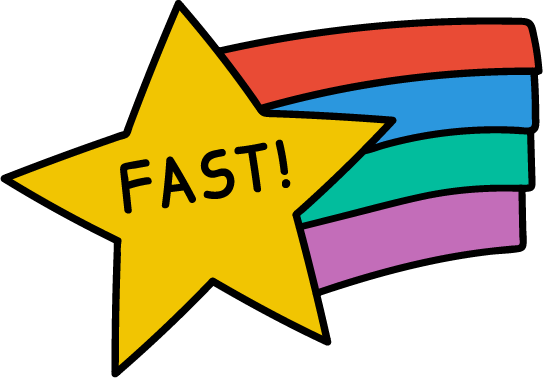 Blazing fast delivery
We're delivering projects faster than ever. We can set up a new shop in a matter of days, without compromising quality.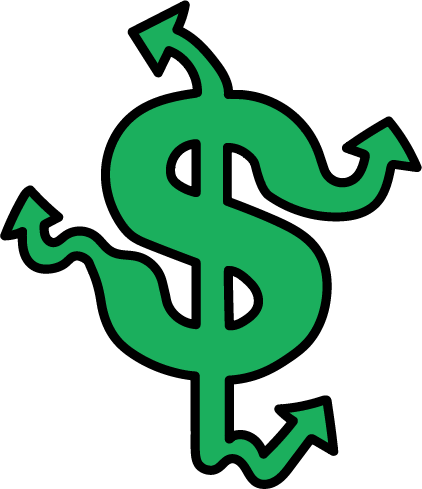 Flexible payment plans
We're making projects more affordable by lowering deposit requirements and spreading costs out over time.