Here's what the client had to say about their experience:
"The PRC Web Development team are amazing. They work quickly and comprehensively. They respond to questions and issues immediately. I've worked with a number of web development businesses over the years, and this one is the best--by far. They are nimble, persistent, smart, and talented. And did I mention fast? They are also affordable. There are no hidden costs, and you won't be throwing money at them every month with no tangible results. They're also nice people to hang out and drink a beer with!"
Check it out: shop.ashevillebrewing.com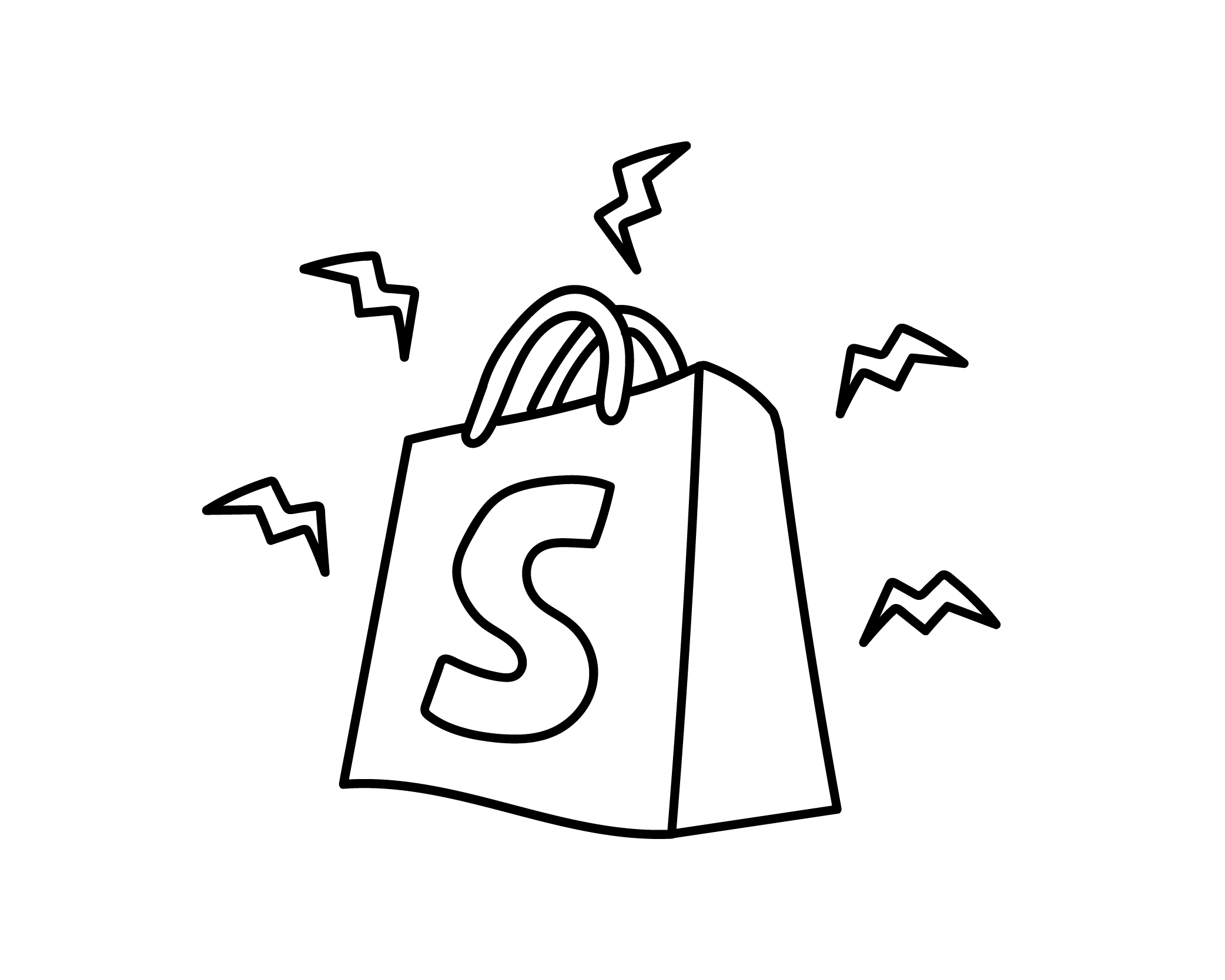 Built with Shopify
eCommerce without the Headaches.
Read about our Shopify Experts services