When you arrive at Chimney Rock, you're taken with the scope, serenity, and beauty of the panoramic vistas.
The flora, fauna, and communities surrounding Chimney Rock represent the heart and soul of the mountainous Western North Carolina region. How do you make a website that captures that? The talented design team at Element Advertising was able to achieve this in a design that incorporated the natural grace of the landscape into the parks digital web presence.
Working closely with their team, we implemented their design, as well as features that allow users to submit their own photographs to share their experiences. Complete with an interactive trail map, live weather updates and webcam, trail difficulty indicators, and an inclement weather notification system, Chimney Rock's website has bells and whistles, but is also reflects the deeply cherished beauty of the area.
We always look forward to our next visit to Chimney Rock, but in a pinch, a quick visit to the website (almost) takes us there.
Check it out: chimneyrockpark.com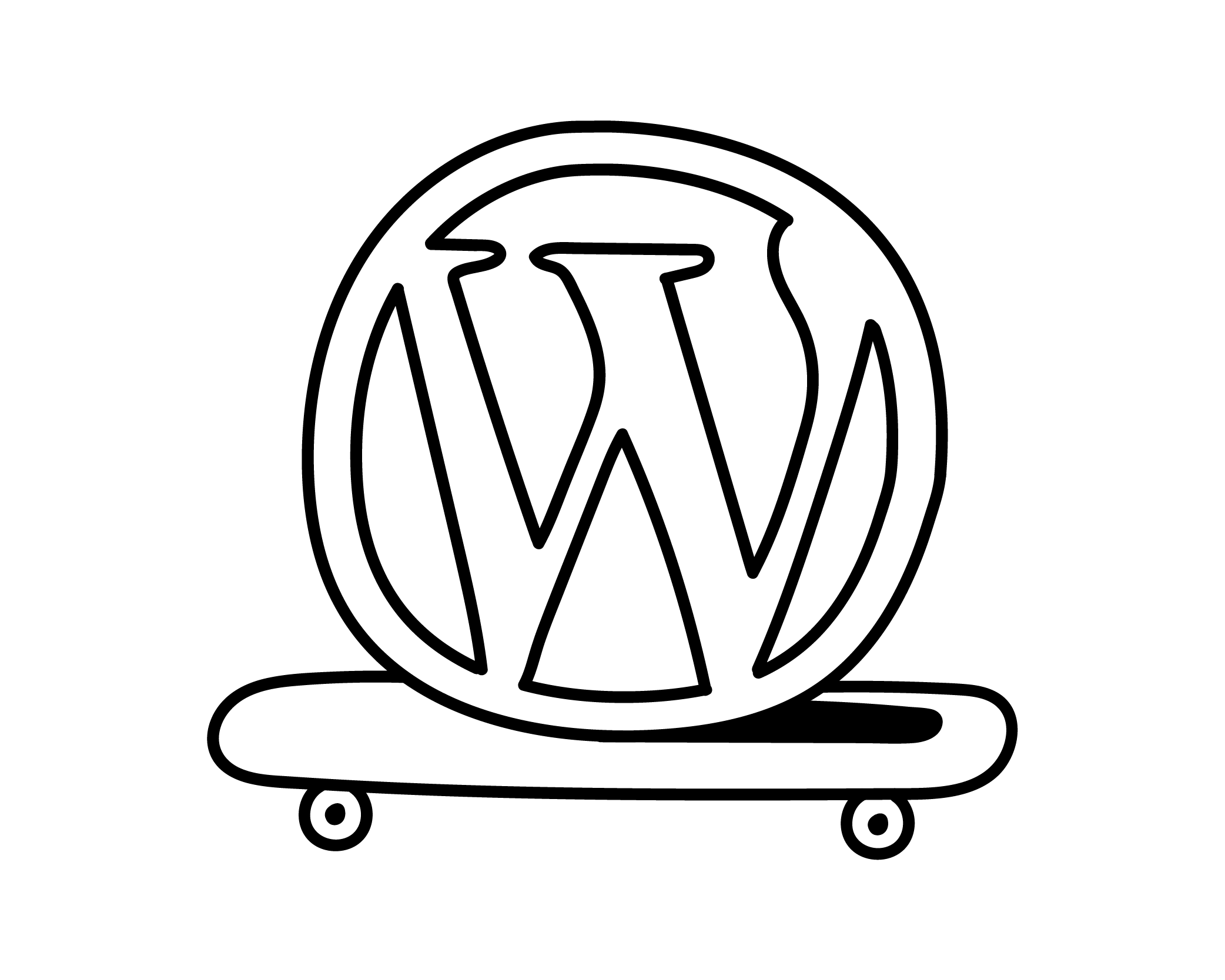 Built with WordPress
The most popular content management system, customized for your business.
Read about our WordPress services