Gordon wanted a website for his campaign for county commissioner that offered visitors a more thorough breakdown of the pillars of his campaign, and within that, the issues that constituted them. Using WordPress, we built an easy-to-use website that allowed Gordon's team to interrelate top-level issues with sub-level issues, allowing them to fill out robust, detailed, and well-organized content that suited his campaign message and focuses.
Check it out: www.gordonforbuncombe.org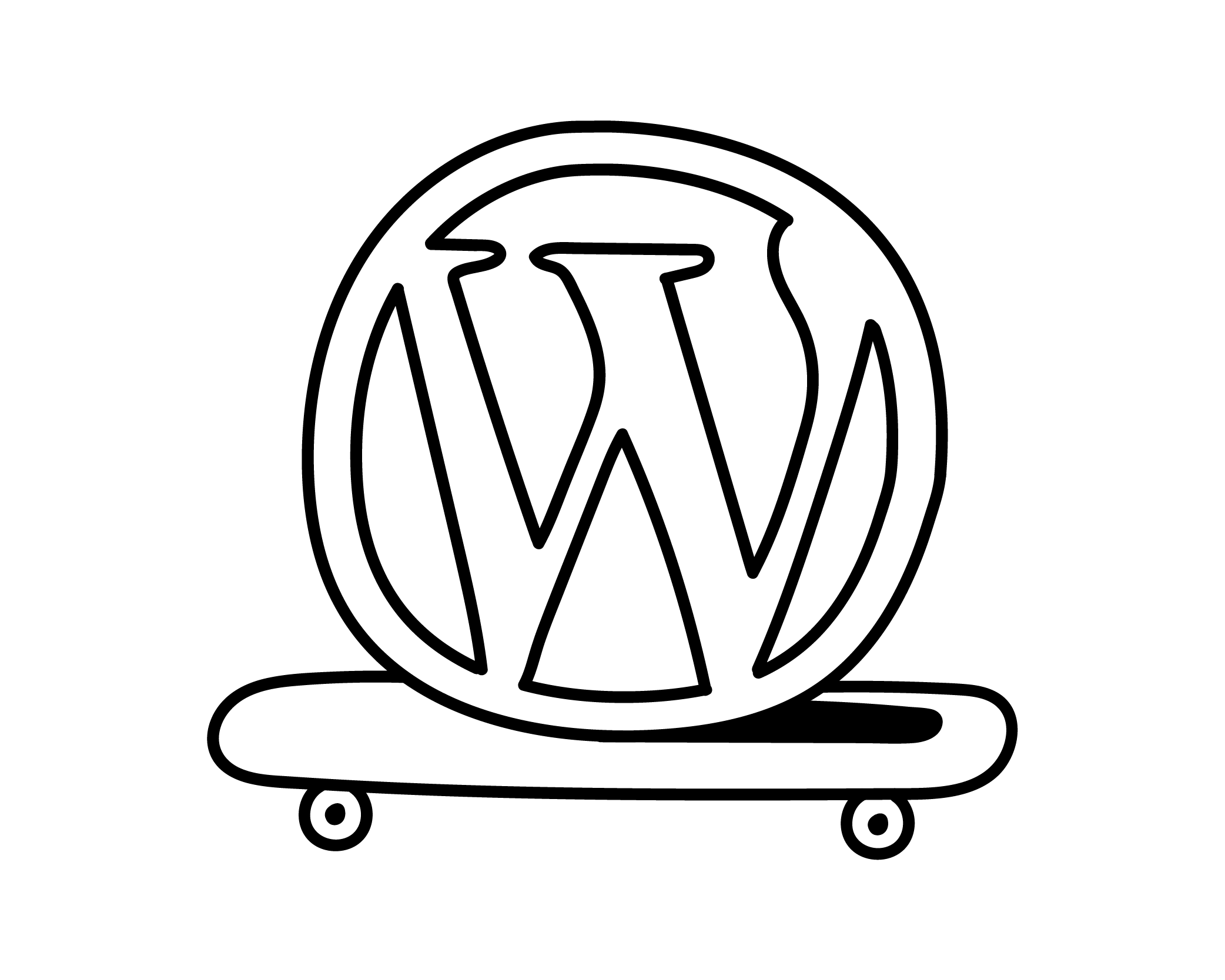 Built with WordPress
The most popular content management system, customized for your business.
Read about our WordPress services