We use our technical skills to help our community through projects that improve the interactions between citizens and government.
We built Sunshine Request to make it easier for citizens to make public records requests, turning a complicated government process into a simple form. Every request made through Sunshine Request is posted publicly for the benefit of everyone.
The Sunshine Request team serves as a proxy between citizens and local government, which allows public records requests to be submitted anonymously.
We hope this platform helps citizens to learn more about our government and improves transparency and accountability through public information. We also hope it saves the staff time of government entities by reducing duplicated efforts, and by improving the quality and specificity of records requests.
"Publicity is justly commended as a remedy for social and industrial diseases. Sunlight is said to be the best of disinfectants; electric light the most efficient policeman." – Justice Louis D. Brandeis
Check it out: www.sunshinerequest.com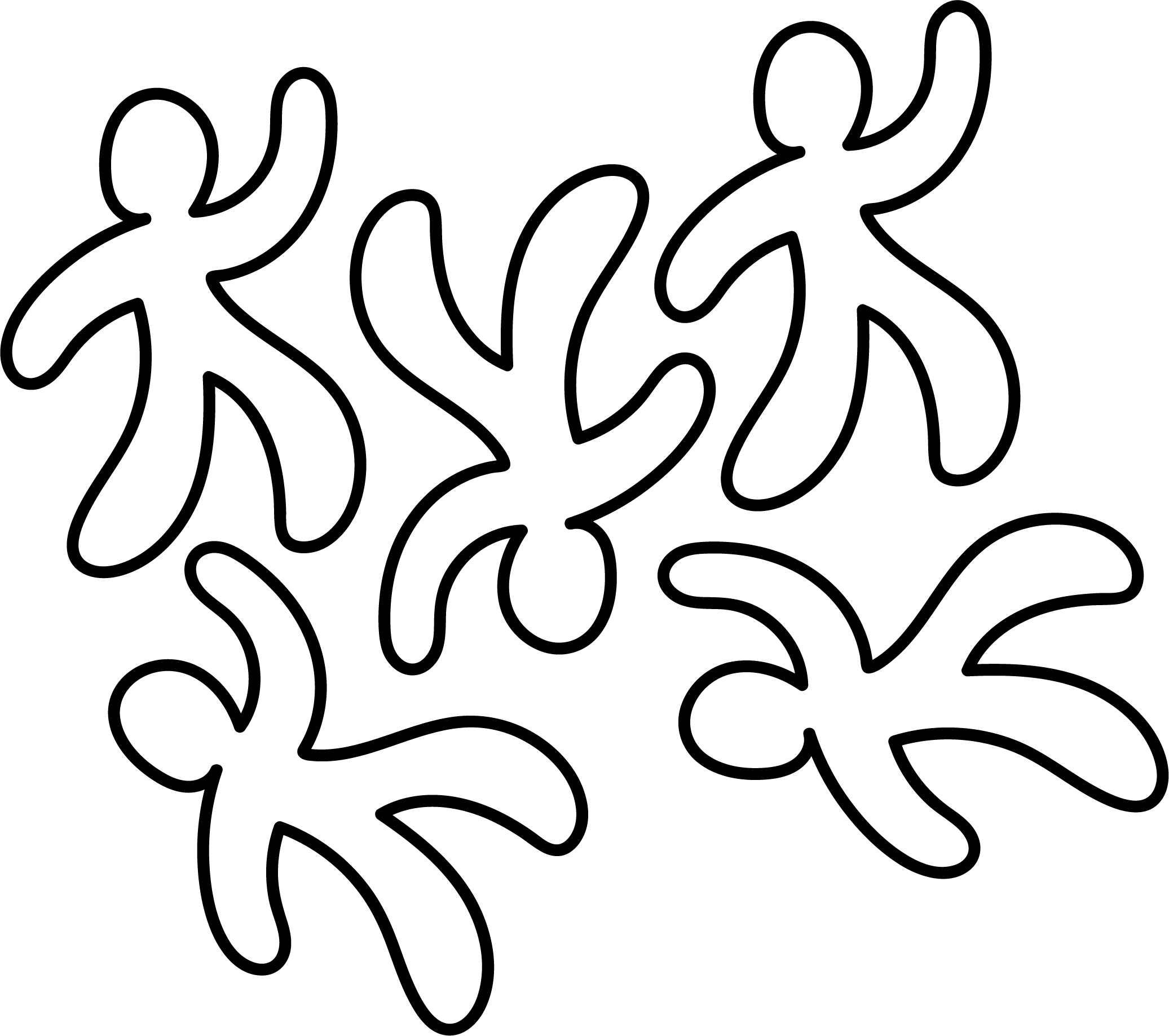 Built with Community Projects
We dedicate 20% of our time to community projects.
Read about our Community Projects services