Community-driven development
Developing code that develops community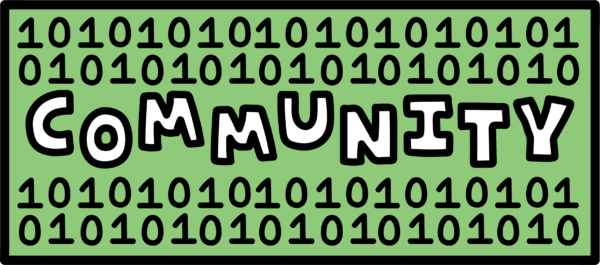 We give back by building things to support the efforts of non-profits, advocacy groups, and government agencies who do good.
We started working with Code for Asheville in 2013, drawn by the opportunity to use our tech skills to improve our community.
Patrick served as Co-Captain of Code for Asheville from 2014 – 2016, while Jesse joined the leadership team in 2015 and continues to lead the group forward.
We're strong advocates for open data and a government by the people – we use our talents to support community-driven solutions to complex issues.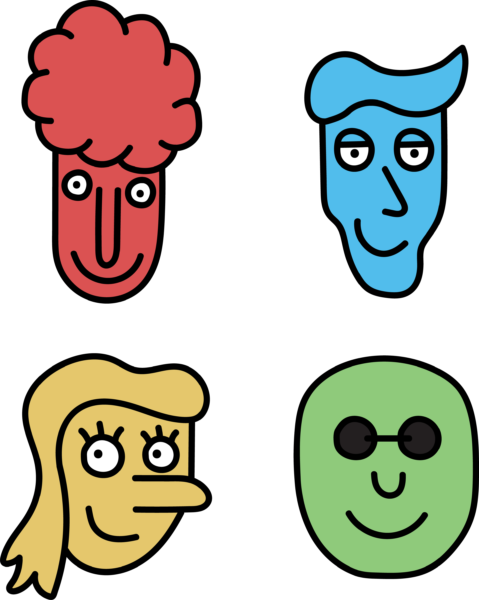 Commitment to community
Move forward, give back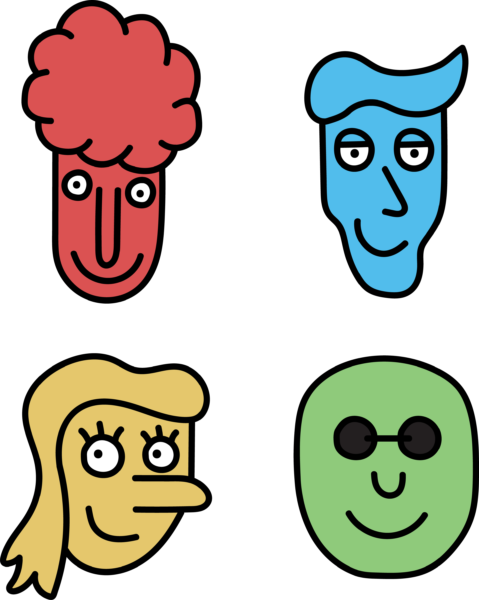 We designed our business to focus on more than financial goals - as a company, we dedicate 20% of our team's time towards community projects.
We've learned that civic technology is about more than just code – our experience has taught us the importance of collaboration, fostering personal relationships, and how to address the challenges of building and leading sustainable, volunteer-led initiatives.
Every member of our team contributes to our efforts – and we're always working to get more people involved!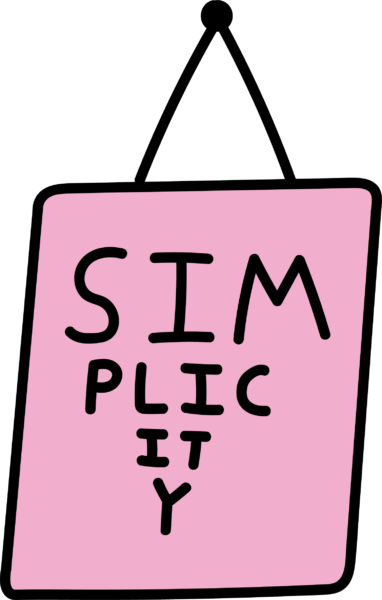 Low-tech, high impact
Simplicity can be the most powerful tool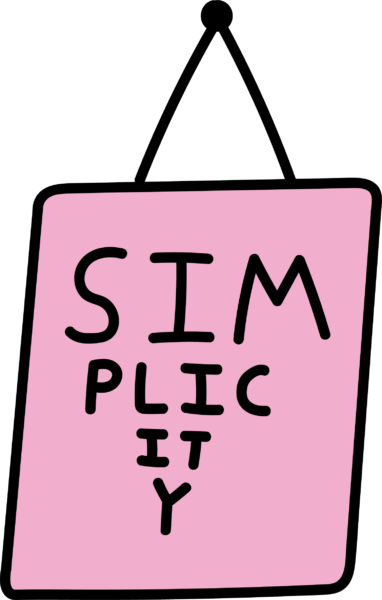 We've learned that you can keep it simple – Some of our biggest successes are low-tech.
The NC Megaphone is a simple tool that allows you start an email to all NC House or Senate members – we've seen over 1,000,000 emails sent using this tool by citizens who want to make their voices heard about important issues.
Asheville Music Guide
Supporting local music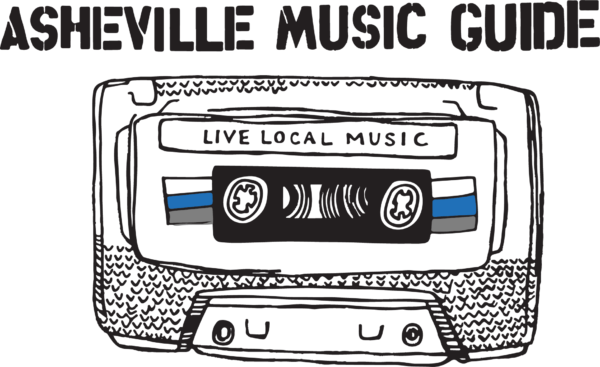 Asheville has a huge music scene – and with all that information and our busy lives, it can be easy to miss that your favorite band is playing next week.
Asheville Music Guide was created to solve that problem – we collect all of the live music shows in Asheville on a single, easy to use calendar.
We automated the collection of these listings, which has allowed us to use our resources to hire an editorial team and forge partnerships with local music venues. We've got some big ideas in store for AMG – so stay tuned!

NC Megaphone
Make your voice heard!

The North Carolina Association of Teacher Assistants needed a way to for their members to contact state legislators.
Lauren heard the request, and we were more than happy to help! A deceptively low-tech solution to a big problem, the NC Megaphone makes it easy to write a personal email to all NC House and Senate members with one click. We've seen over 30,000 people use the site to send literally millions of emails!

AVLPark
Find your happy space

Finding a place to park downtown can be a drag. We made it easier.
We requested that the City of Asheville release a data feed of the spaces available at their parking decks. In a weekend, we developed AVLPark, a site that does a simple job, but does it well – showing where you can find a spot!
And, just because we love data, we send that same information to Keen.IO, allowing us to graph and analyze historical trends of parking utilization across the city.
Total Hours on Community Projects
21,077
Total Projects
78
We Don't Just Talk About Community
We Develop Community
We show up, we work hard, and we build together.
Our company has dedicated significant time towards advocacy, hard data analysis, and building relationships. We don't just tote our community work as an afterthought, we make it a core principle of our business. If you have ideas on how to make Asheville (or the world) a better place, touch base with us and let's make it happen.