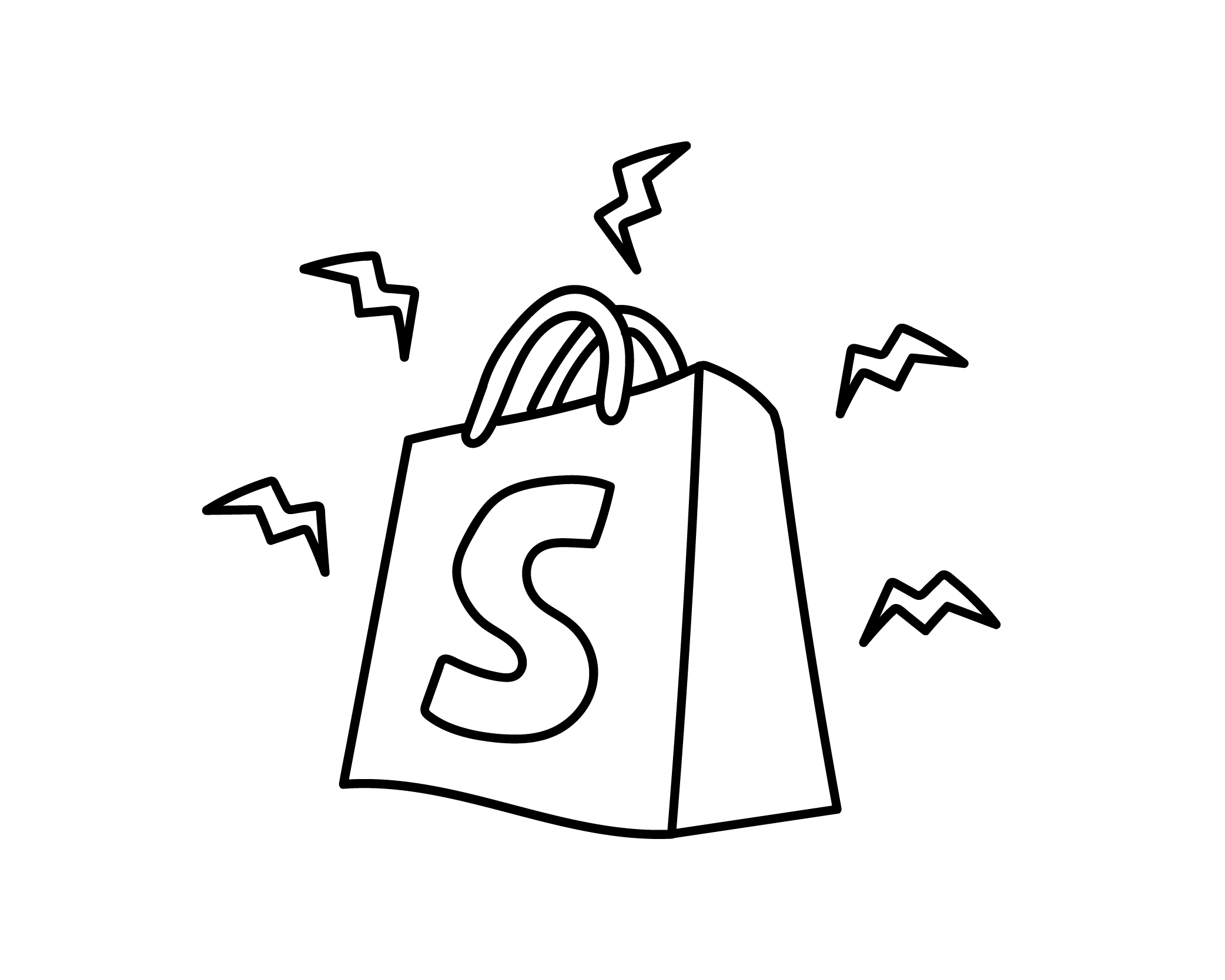 Start a new Shopify Project
It's going to be awesome. We just have a few simple questions.
Help us learn about your project so we can get to work quickly!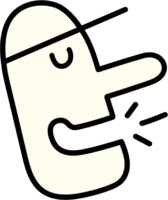 Let's start the conversation
Get connected with someone who can help. Talk to one of our experienced team-members today!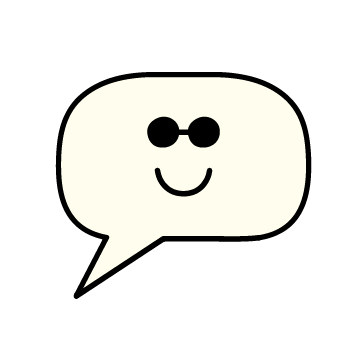 We're available for chat Monday through Friday, 10am – 5pm (Eastern). We typically respond within 30 minutes.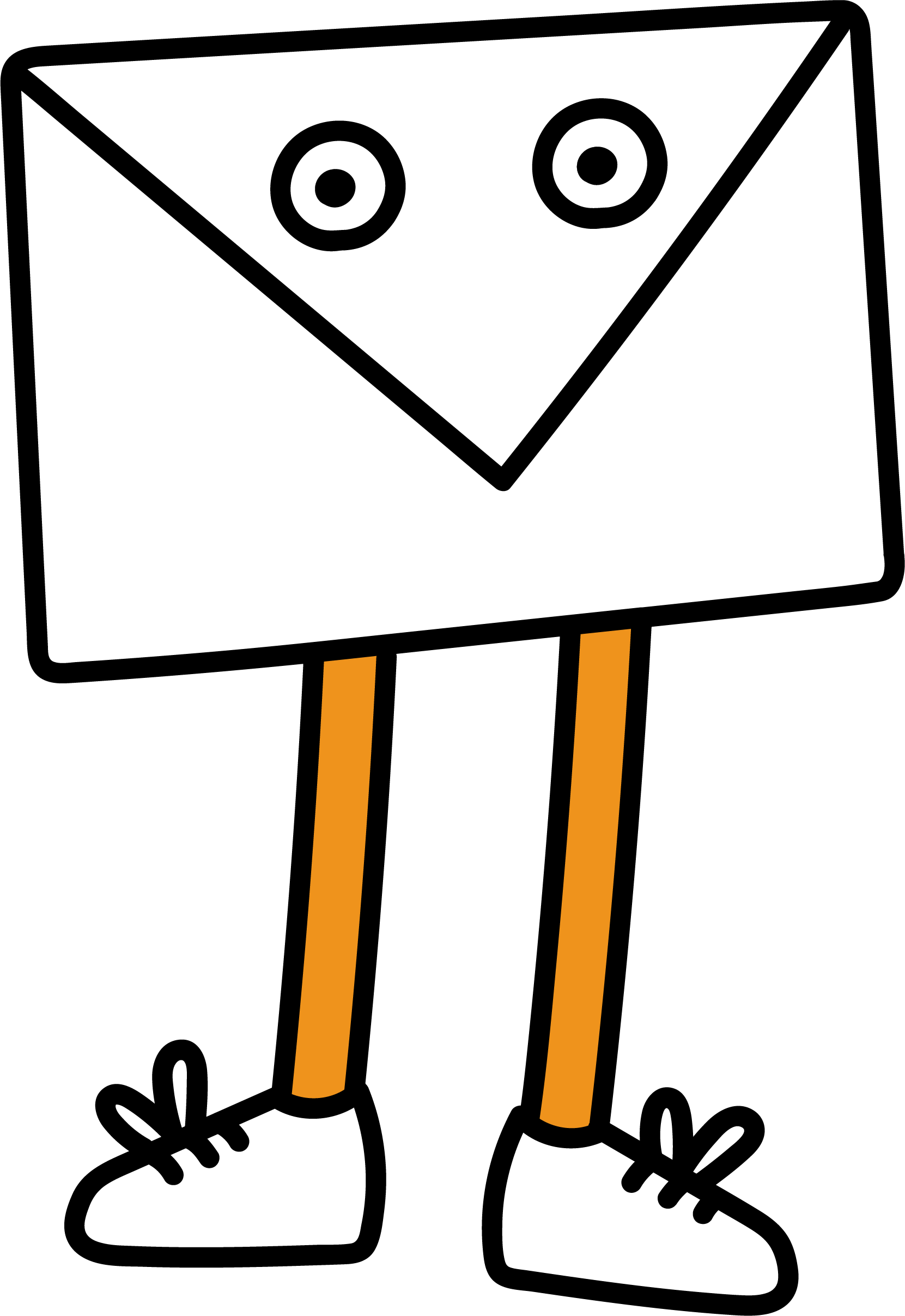 Get in Touch
Make your next project a success.
We're not pushy about getting your business, but we're confident that you'll be able to tell the difference immediately.