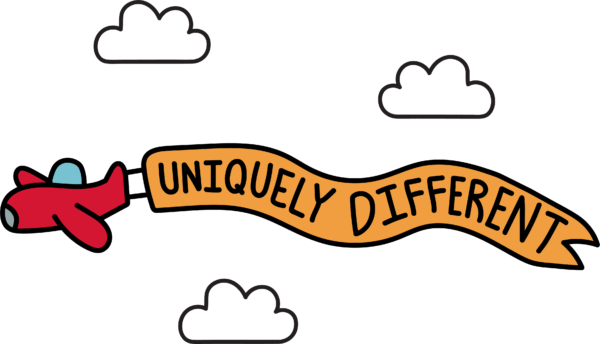 Our goal is simple - produce online and mobile experiences that delight our clients and their customers.
We do good work. And we work to do good.
Services
We don't do everything, but we're really good at the things we do.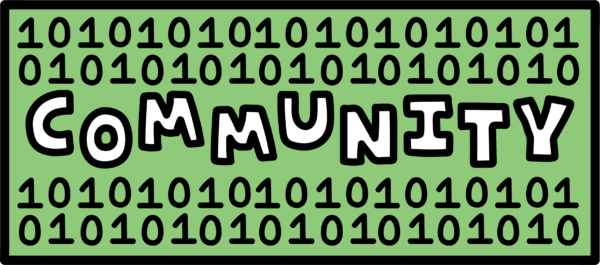 We build community through technology.
Keeping the lights on is not enough. We want to make a difference.
We have a duty to make the world a better place. This means organizing, collaborating, and building to serve our community.
See how we make a difference with our Community Projects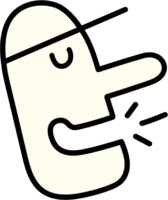 Let's start the conversation
Get connected with someone who can help. Talk to one of our experienced team-members today!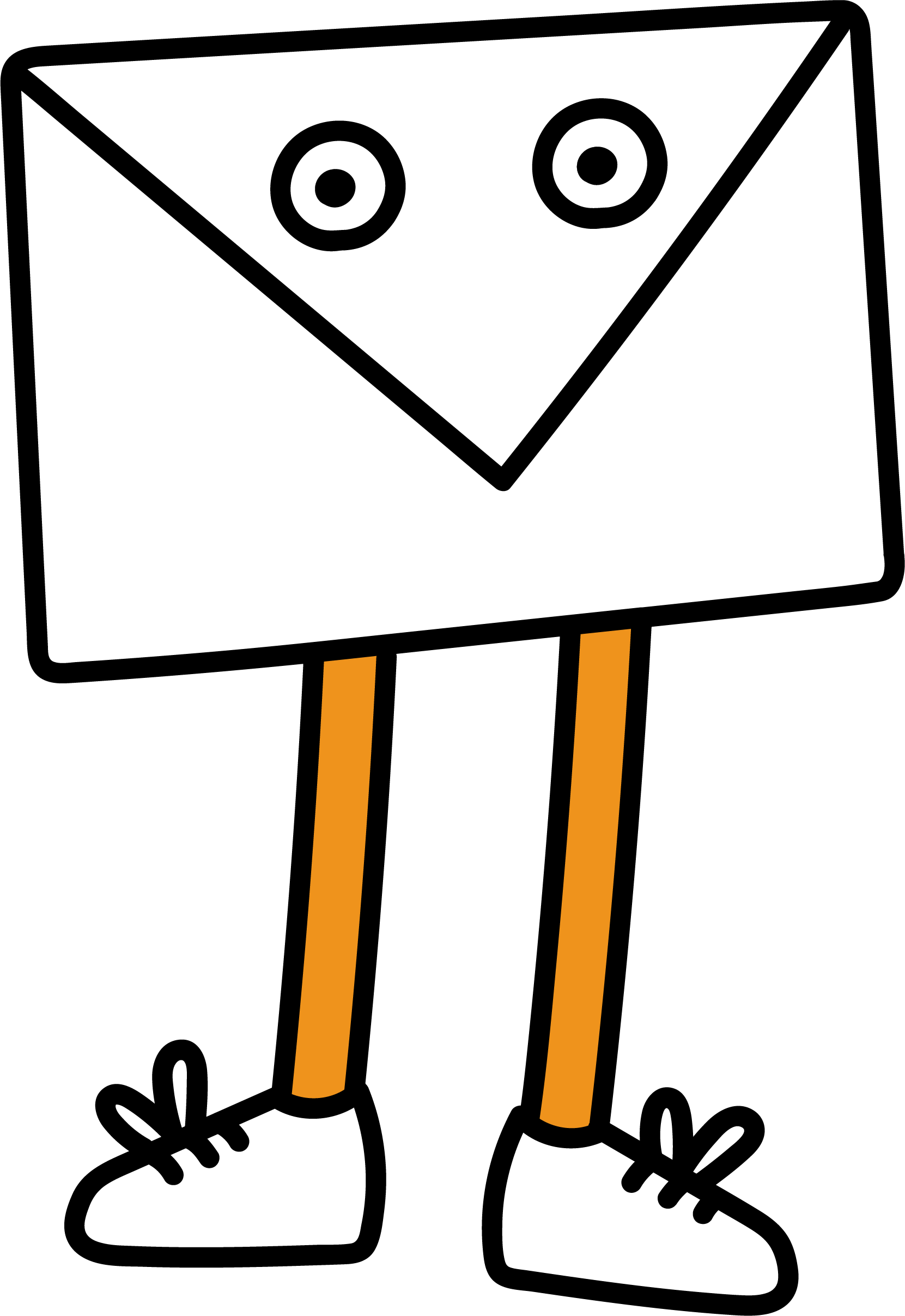 Get in Touch
Make your next project a success.
We're not pushy about getting your business, but we're confident that you'll be able to tell the difference immediately.