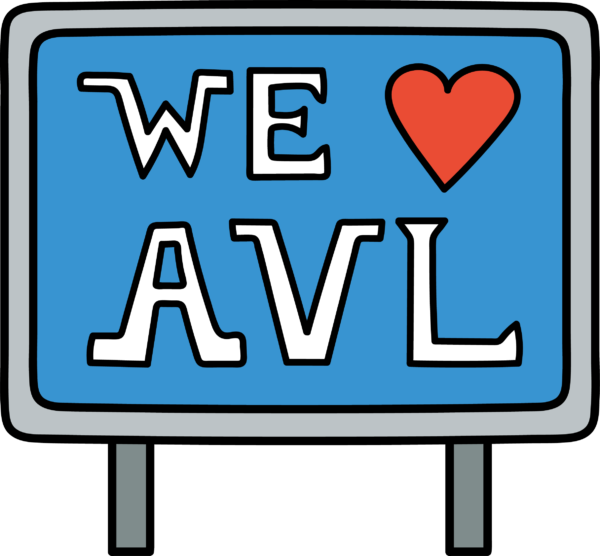 Based in Asheville, NC
We Heart Asheville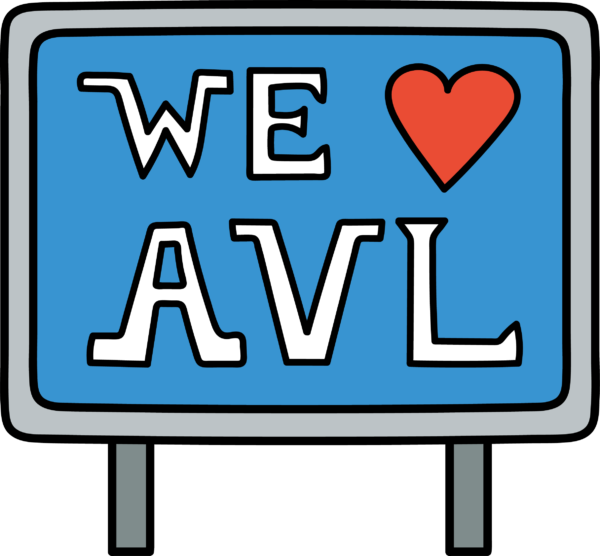 If you've visited or lived in Asheville, North Carolina, then you know it's a special place.
Jesse, Patrick, and Lauren met as students at UNC Asheville in 2007, and we've been here ever since. We all had a different focus through our studies, which now provides a diverse set of skills that we apply to our business and community.
What makes Asheville so great? Sure, we have great beer, a thriving music scene, and ample opportunities to get outdoors, but we are inspired by Asheville's community of passionate individuals – people who care deeply about our city and don't mind sharing their opinions. The business community is close-knit, supportive, and above all – accessible!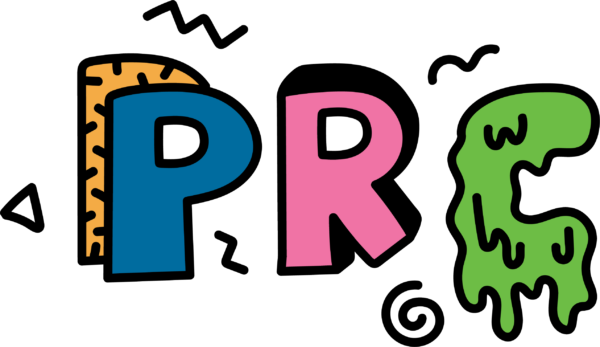 We stand out
Uniquely Different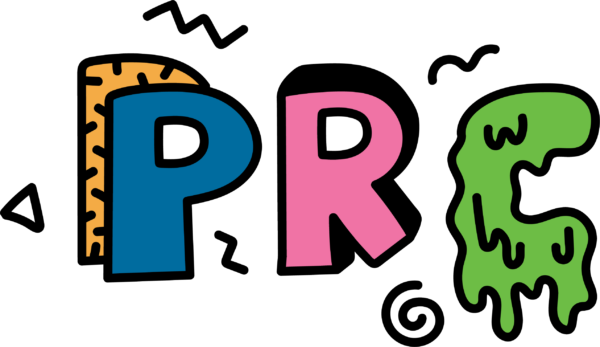 Our business strives to be uniquely different through a community-focused business model designed for sustainable growth.
We're not trying to be the next big agency – we cherish our small size and close team, which allows us to deliver incredible value to our clients.
On top of that, our unique structure allows us to do some things you won't find in a larger company – we're able to turn around projects quickly, go above and beyond to deliver great work, and devote time towards issues that inspire us to take action.
In short – we've seen how the world of web development works, and we're trying to create something new and refreshing – something that changes the way you see your technical team and the role they play in your business.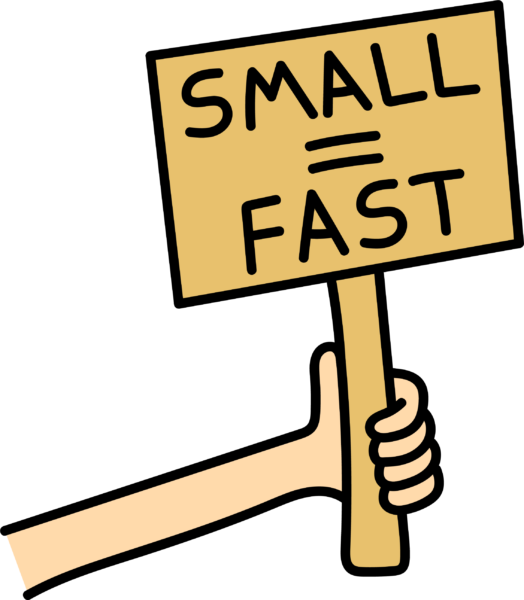 Getting better all the time
Evolution oriented, efficiency driven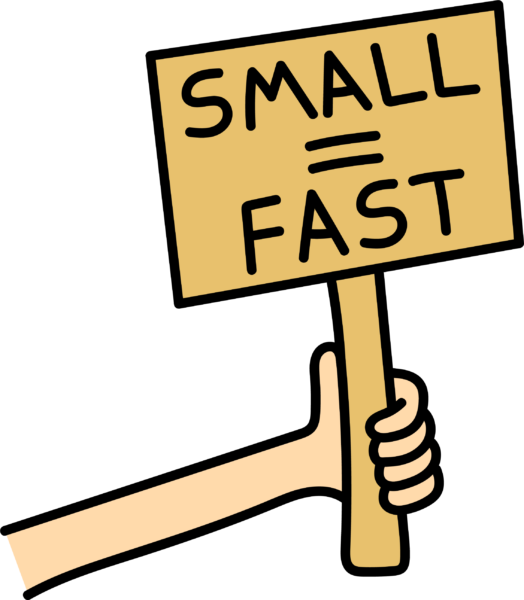 We strive to always use the "right tool for the job," not just for our clients, but for our internal processes.
We are continually working to revise our workflows and if we discover a problem that hampers our efficiency – we fix it.
That's the nice thing about a small team – you don't have to endure hours of meetings just to change the way a simple process works.
This also provides the flexibility to adapt to the specific needs of your business – if you just need a single developer to help you out, we can accommodate that a great price. If you need the skills of our entire team to make your big product launch a reality – we can do that as well!