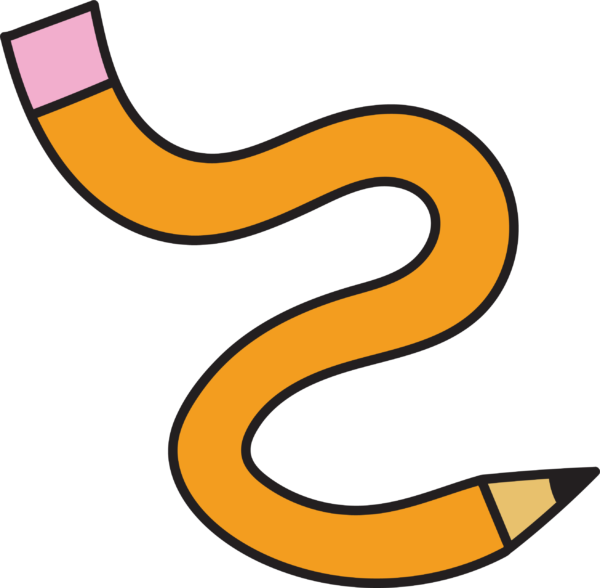 Illustration & design
Form is function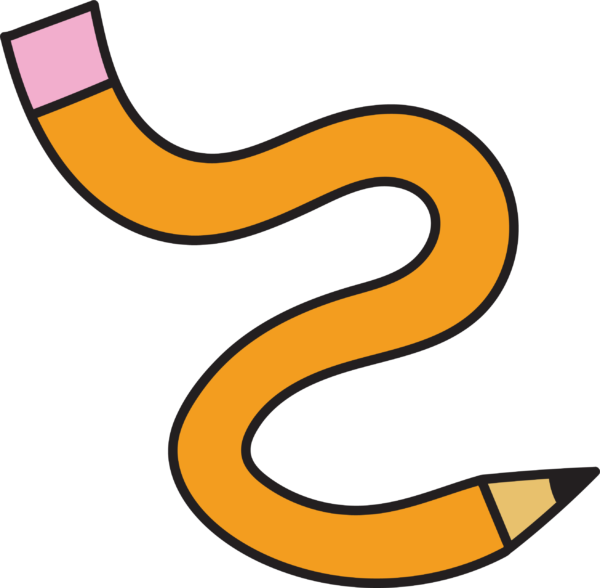 We can help you put your best foot forward with a site that looks as good is it performs.
Whether it's creating an illustration to promote your product or creating an interactive mockup to prototype a custom feature, we can bring you and your business' personality to life with our design services.
We offer full site designs, designs for custom features, and beautiful custom illustrations.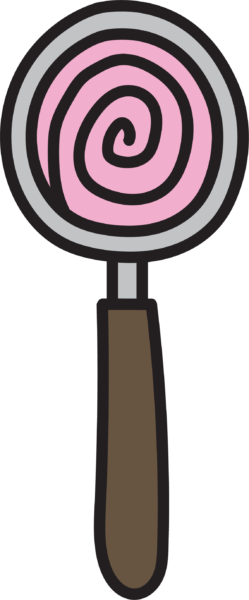 Site structure audits
No snake oil, just science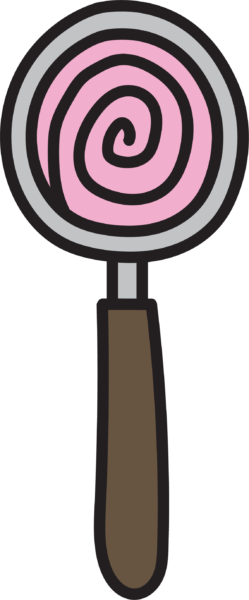 We can help you make sure that you're offering search engines the right information about your business, your services, and your products.
WordPress and Shopify have amazing tools to help you create content not just for your customers, but for search engines like Google as well.
We'll help you take full advantage of these features and show you how to use them properly.
Alt tags? Headings? Structured Data? Meta tags? If your site is missing something, you may get missed. We'll make sure this doesn't happen.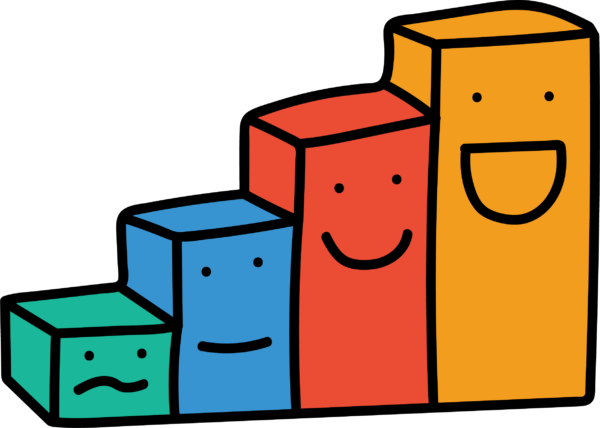 Digital strategy
Your message. Refined.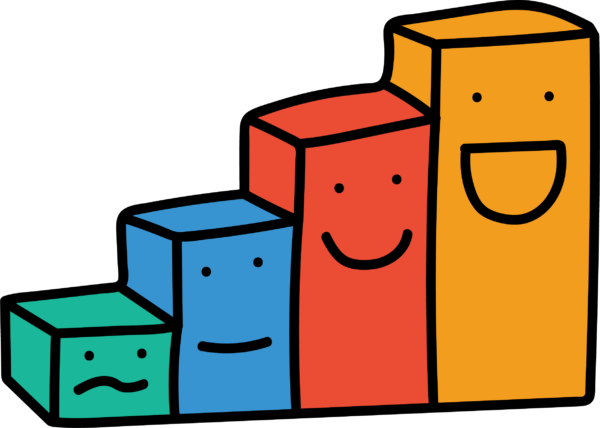 Connecting with your customers requires a multi-faceted approach.
Whether it's advertising, engagement, or customer service, there are concrete ways to show your customers that they're #1.
Working together, we'll identify channels of communication and marketing opportunities that will work best for your business and your customers.
From listing your products on Social Media to setting up a loyalty and rewards system to making special offers — we'll help you craft a strategy that helps you stand out and stand above.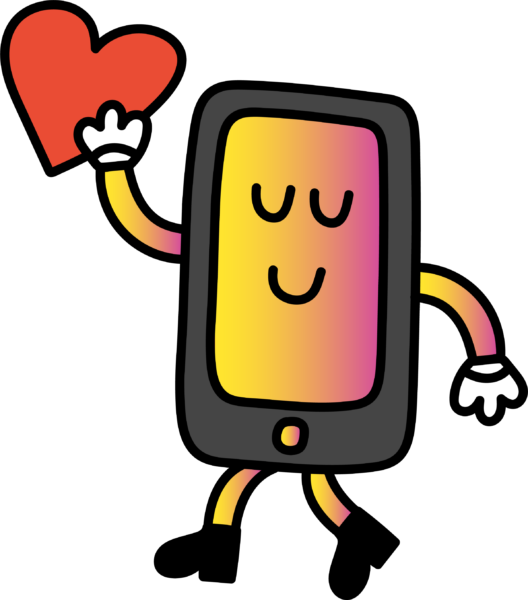 Native application development
Make a splash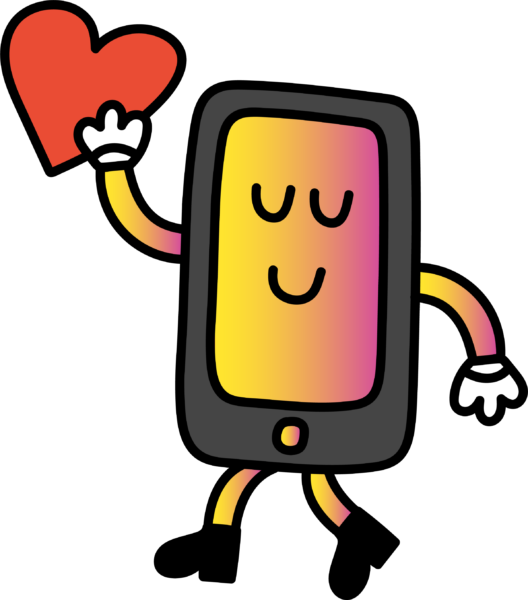 A native mobile app helps your customers take your business wherever they go.
Native applications empower your customers to do amazing things, and can help take your business beyond the web.
Bring amazing interactive experiences to life with native applications that take full advantage of the device operating system and hardware.
Put your products and services in the spotlight, tell a story, or engage your customers in entirely new ways.