Official Shopify Experts
A title we take seriously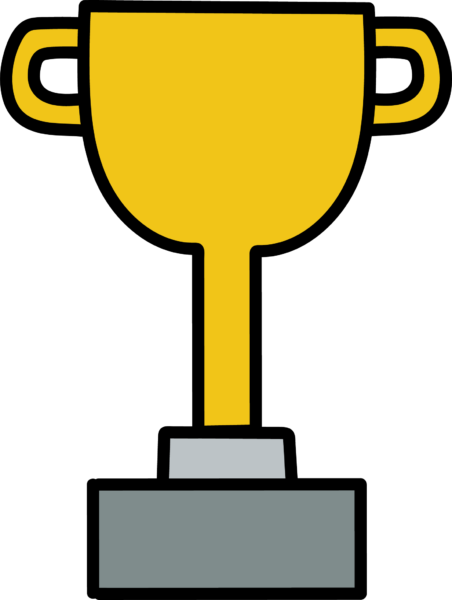 PRC Applications is a small and highly technical team of Shopify experts who deliver quality work on schedule and within budget.
In the world of eCommerce, we excel at making the exceedingly complex, surprisingly simple.
We are the Shopify experts who take the title seriously. View our Shopify Experts profile to see our latest work and customer testimonials.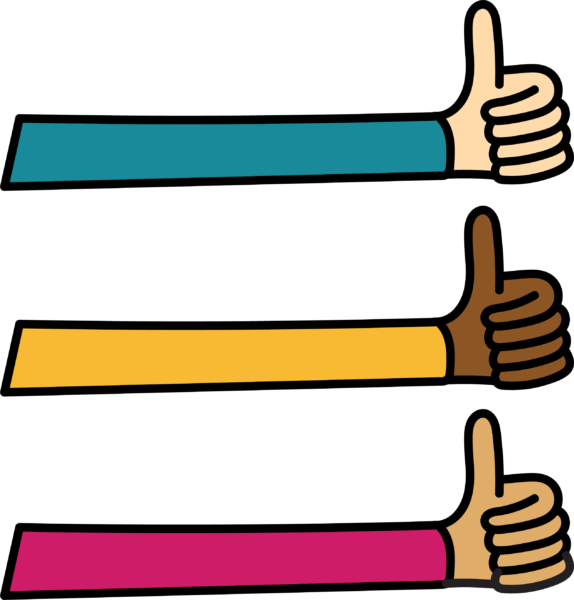 Here to help
From concept to implementation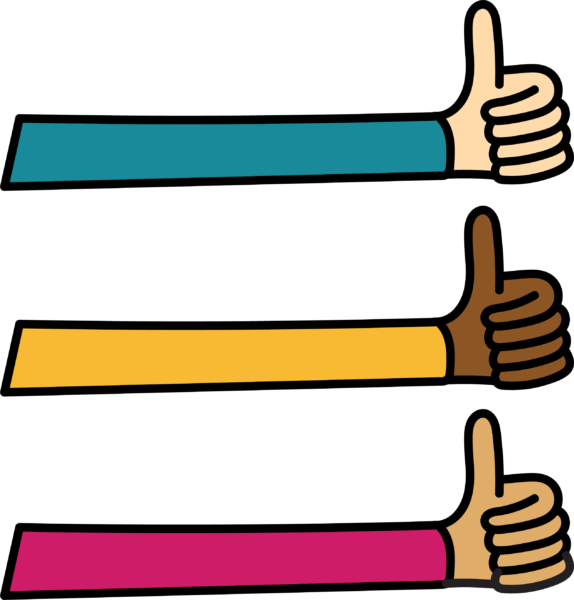 We work with you to ensure that the plan is sound – then we deliver exactly what you need.

To start, we take a detailed look at your needs and provide the best possible information using our precise technical knowledge of Shopify's capabilities.
We understand that your shop's success depends on a great customer experience, so we identify the best course of action for any feature with your customers in mind.
We rely on transparency and fairness from our initial estimate to the completion of your project, and leverage our extensive experience to consider the edge cases before we move into development.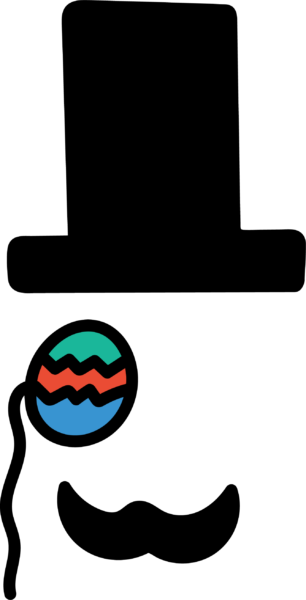 eCommerce as a service
Modernize your online store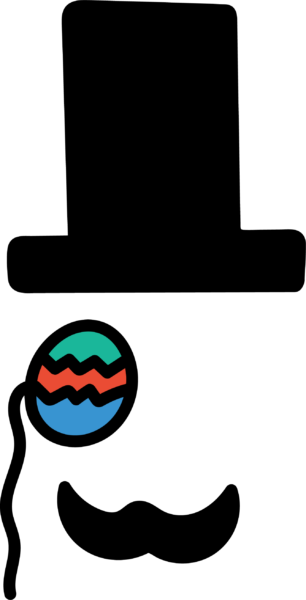 Building an online store used to be an expensive, complicated affair. Things have changed.
Now, merchants can assemble a shop in a matter of hours. Using Shopify, we'll help you make the most of all of the features at your disposal – from publishing a great looking blog within your shop to automating your homepage to always show new and exciting content.
Easy to manage
Take control with Shopify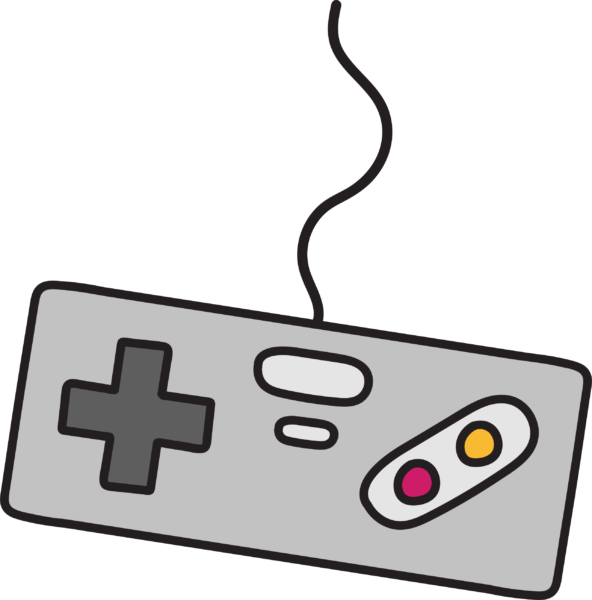 The reason we love Shopify is simple: it's smart, it's robust, and it makes our clients happy.
Shopify offers a wide array of well-built features and integrations that will take your eCommerce project from an idea to reality for the lowest cost and the smallest amount of time.
In a few clicks, you can set up discount codes to promote your business, publish a Facebook shop, sell on Pinterest, and much more.
It let's our clients focus on what they do best: running a business, not running a website.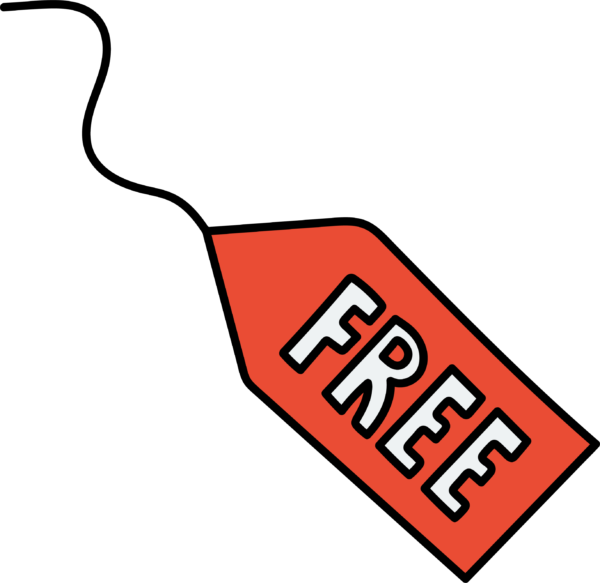 Free unlimited trial
We'll set you up today, for free.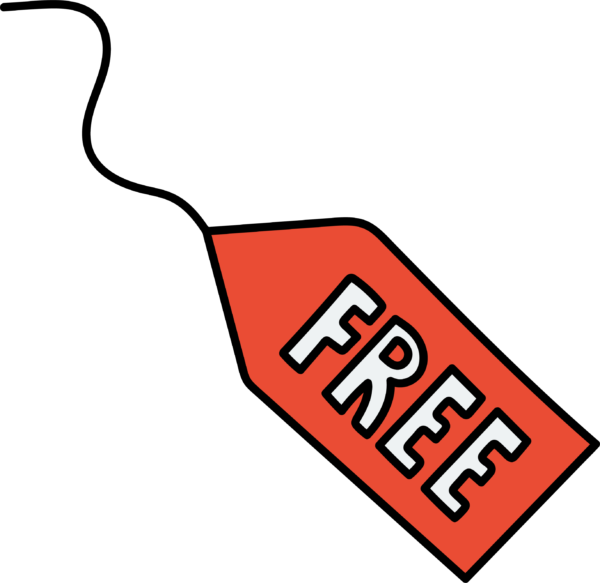 As official Shopify Partners, we are able to offer you a free, unlimited trial. It's just one of the perks of working with an experienced team of Shopify Experts.
See for yourself how the Shopify platform can support your business. Ask us questions, get the lay of the land.
Email us at sales@prcapps.com to start your free trial – no credit card, no obligations, no first child required!
Hours in Shopify
12,744
Total Shopify projects
452
We've put in the hours
That's why we're experts
We've learned from every project and we feel that our best work is always ahead of us.
We've brought a lot of happy clients to market quickly and efficiently. Let's work together to make your next eCommerce project a success.