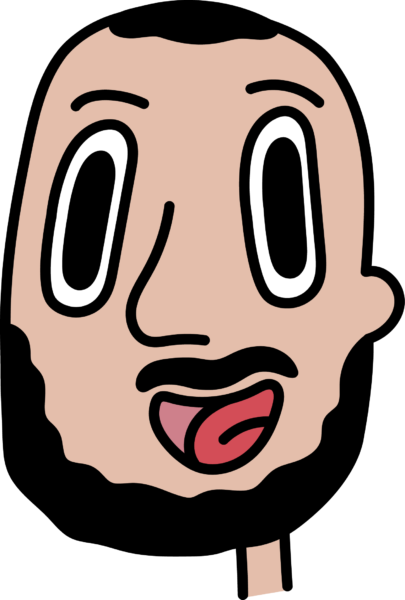 Developer extraordinare
Patrick Conant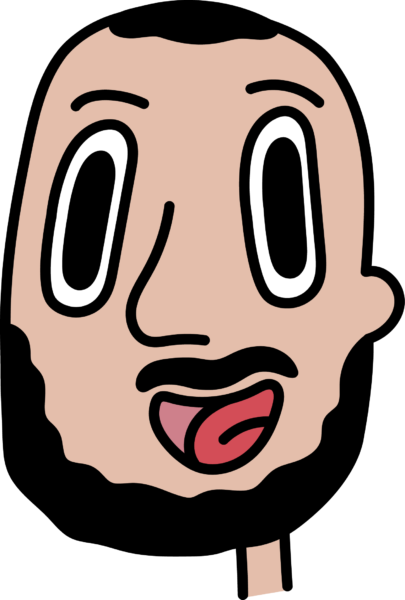 Patrick has over 20 years of programming experience.
Though that makes him feel old, all of that effort has provided a wealth of knowledge on software development practices and programming techniques.
He loves to design creative solutions to complex problems and strives to amaze clients and co-workers with his programming efficiency.
When he's not working on a project for a client, he's most likely working on one of his own – check out his Github account to see for yourself!
Patrick studied Computer Engineering at the University of Southern California before completing a liberal arts degree at UNC Asheville. Patrick is an advocate for open source software, public data, government transparency, and community-driven solutions.
Outside of work, he enjoys brewing beer, cooking New Mexican cuisine, and working on his next big project around the house.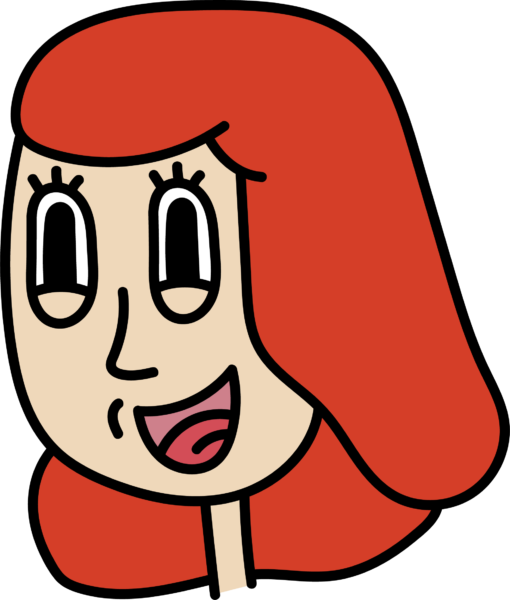 Project conductor
Lauren Showfety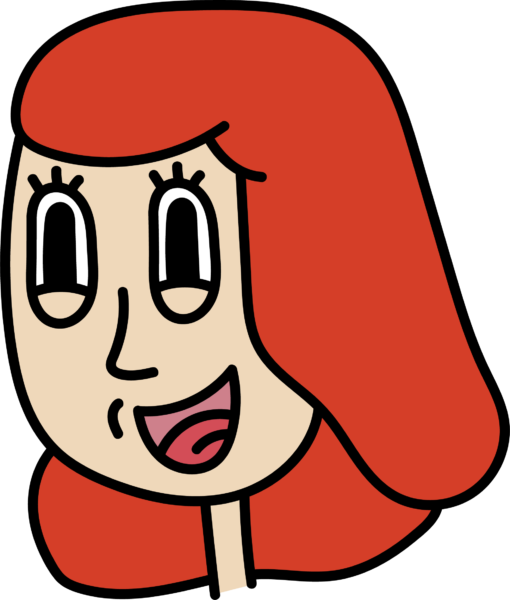 Lauren ensures projects are done on time and within budget, and keeps the team on track.
Prior to joining the team at PRC Applications, Lauren worked in education. She quickly adapted her skills to project management and the direct support of everything we do at PRC Applications!
Lauren also manages Asheville Music Guide, Sunshine Request, and lead our efforts to build GiftAsheville, hand selecting many of the products offered on the site. She helps us meet deadlines, ensures the quality of the work we produce, and builds long-lasting relationships with vendors and customers!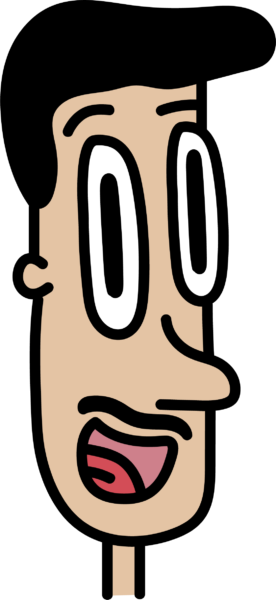 Marketing and design wunderkind
Holden Mesk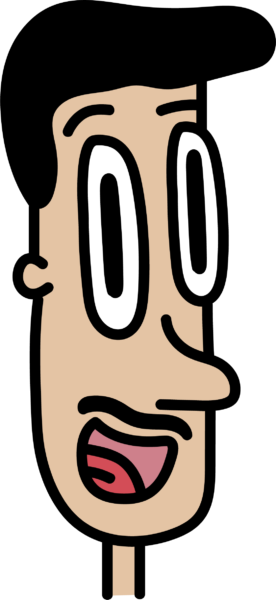 Holden is a creative super genius who is always itching to design things that not only look amazing, but get messages across in amazing ways.
Graphic design and social media are at the forefront of Holden's skill set, but he's also pretty good at making up songs on the spot and finding cool things at thrift stores. From the tiny details to the big picture, Holden observes and crafts to ensure the highest levels of ooh's and ahh's.
Holden also assists with project management and coordination for Asheville Music Guide, and Sunshine Request.
Making sure our clients are happy is his number one priority. Finding the best Mexican food in the world is his second.