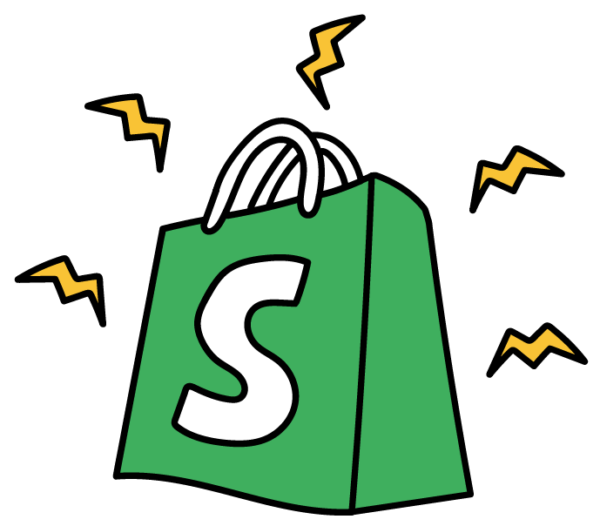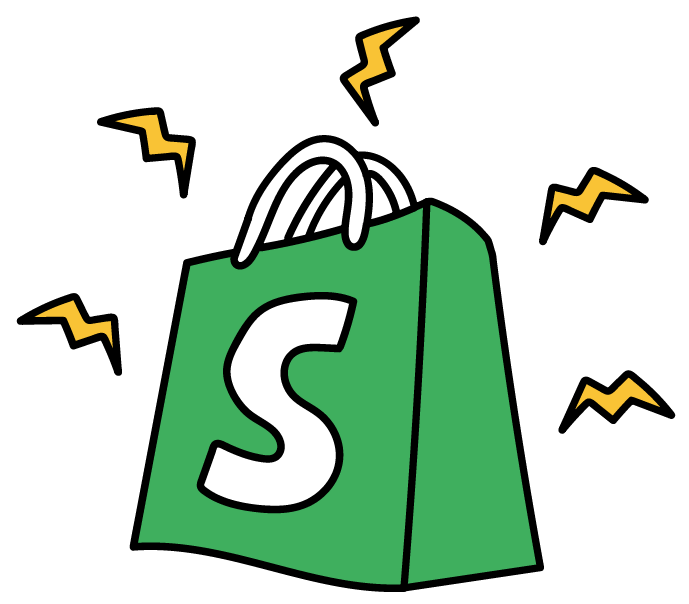 Presentation resources
We invite you to follow along!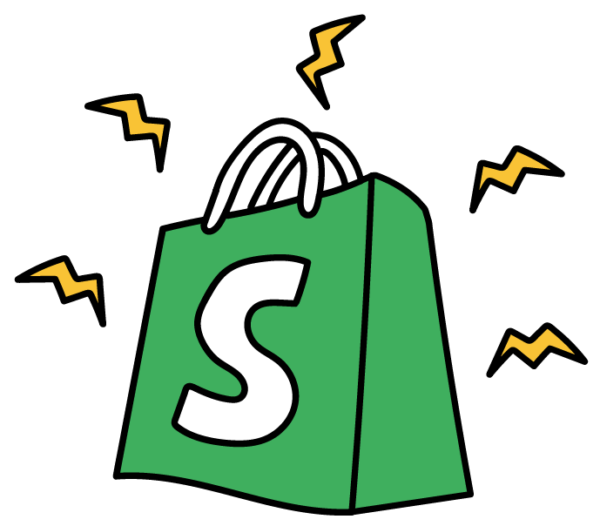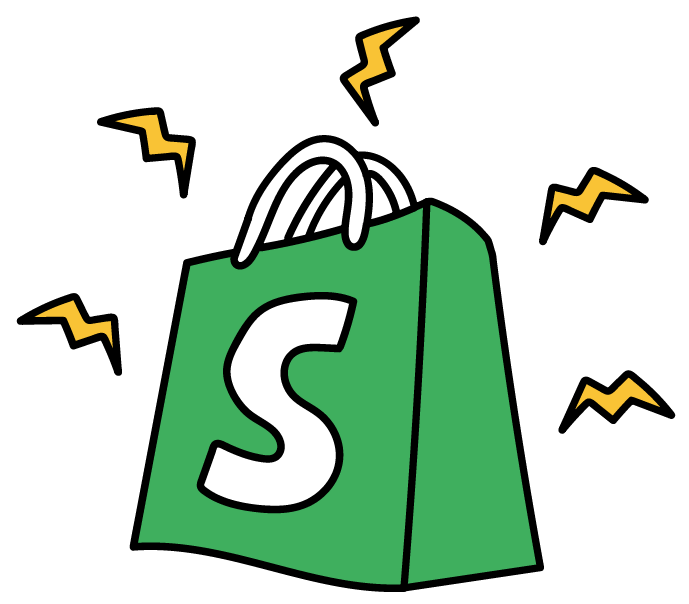 For after the presentation
Resources to help you get started
Shopify Feature Documentation & How-tos
Products & Collections
Pages & Blogs
Themes
Apps
Discounts, Marketing, & Gift Cards
Reports & Analytics
Inventory Management
Inventory Management Overview: https://help.shopify.com/en/manual/products/inventory
Shipping and fulfillment
How to get help
---
Apps & Resources for Sales Strategies from this Presentation
Build Repeat Business
Anticipate Customer Needs
Customer Service
Simple Shipping
Reviews
Wholesale
Affiliate Marketing
---
Sales Channels Resources
Need more help?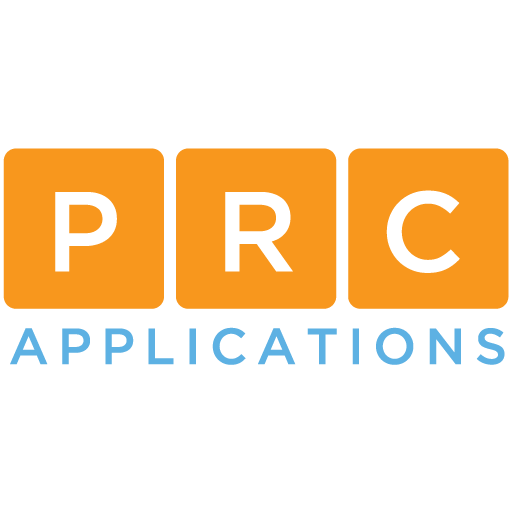 Contact us using the form below!
👇