A pillar of the community since 1998, Asheville Brewing Company is one of the original Asheville breweries. Since then, many breweries have come and gone, but for almost 20 years, "ABC" has been serving up cold, delicious brews alongside with hot, mouthwatering pizza for a combination that can only be described as heavenly.

Having patronized their various locations in Asheville (since college), the team at PRC Applications naturally jumped at the opportunity to re-design their web presence. The trick was putting together a highly-functional, well-structured website that the ABC team could easily update, and their customers could easily use.

With movie listings and an on-tap beer list to let customers know what's rotating at each location, the site had to be informative and easy-to-use. We delivered a design that reflected their unique brand, alongside robust functionality that offers tourists and locals alike a deeper-than-ever look into the Asheville Brewing Company experience and all that the company has to offer.

The consensus? People love the new ABC website. And since it's build using WordPress, and running on Pantheon, we haven't received a single support call. No emergencies, no alarm bells, just the sound of happy customers enjoying their pizza and brews, which in website terms, means complete silence.

And we all know that silence is golden.
Check it out: www.ashevillebrewing.com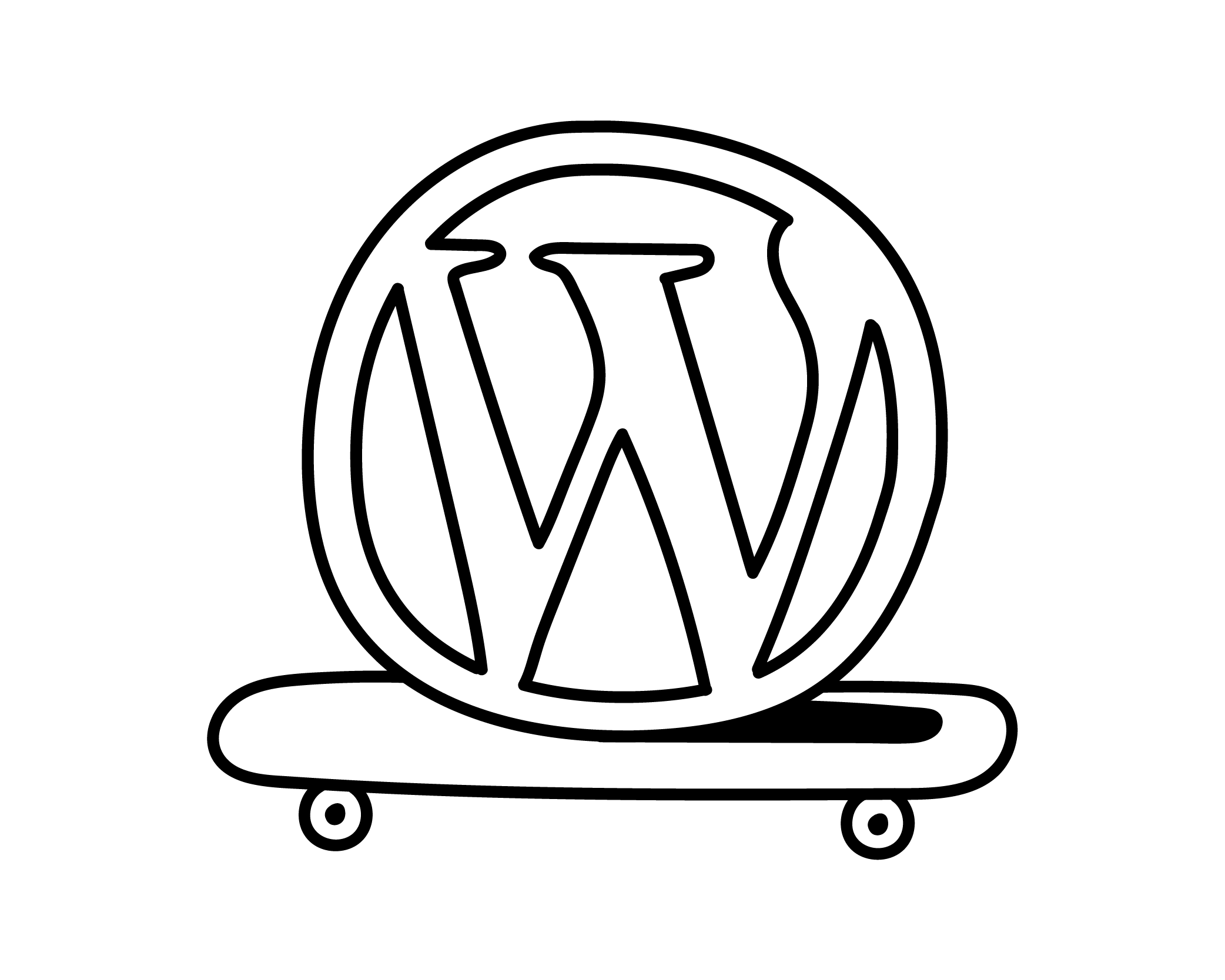 Built with WordPress
The most popular content management system, customized for your business.
Read about our WordPress services