NC Megaphone is a tool we built to allow people to easily email every member of the North Carolina legislation with just a few clicks.
We realized that emailing legislators individually with a personal message provided a great way for citizens to share their thoughts about legislation.
This tool recently saw a huge boost in support when it received over 20,000 users in a span of 48 hours.
Check it out: www.ncmegaphone.com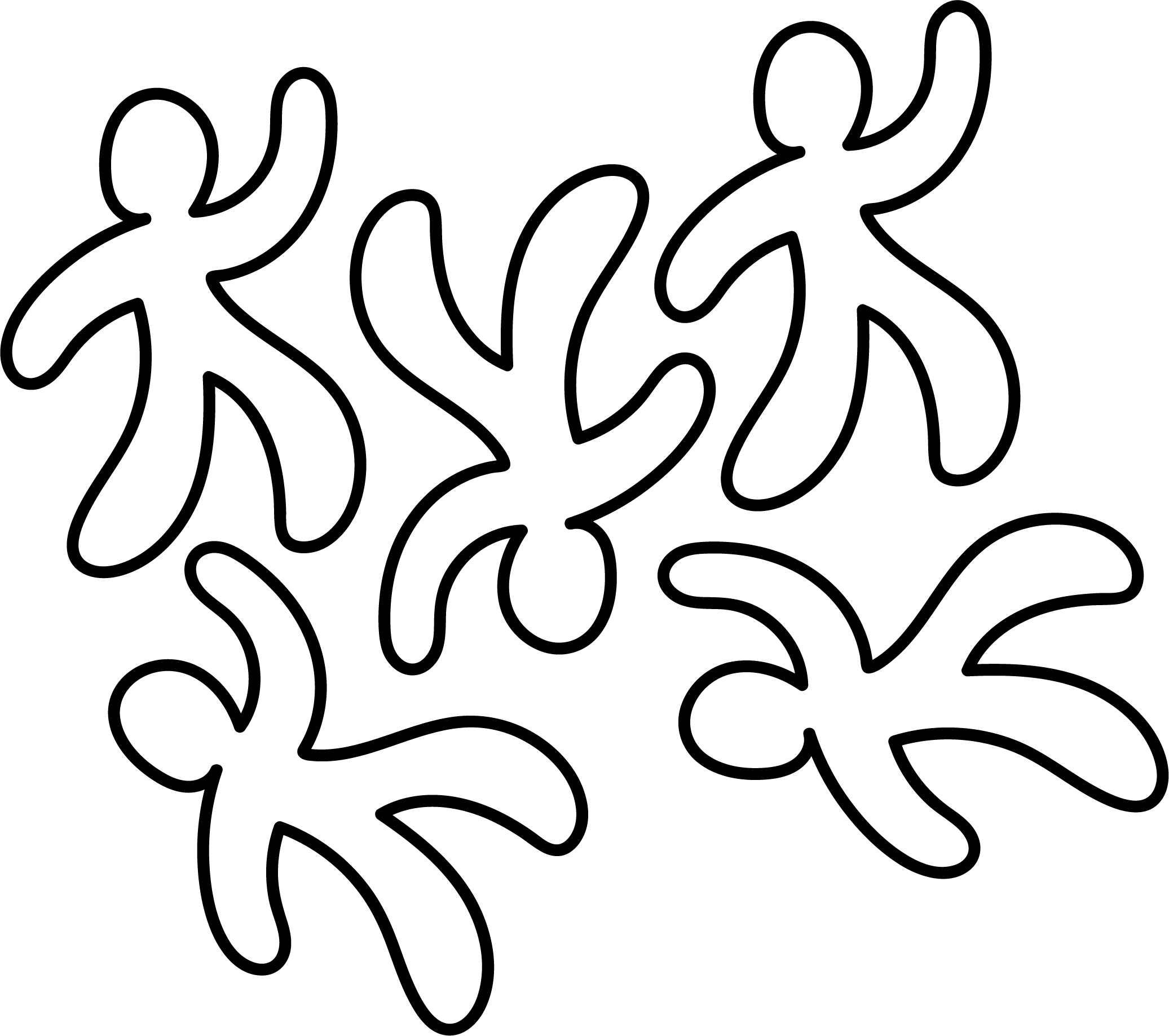 Built with Community Projects
We dedicate 20% of our time to community projects.
Read about our Community Projects services