The world-renowned Drs. Noëlle Sherber and Ariel Rad are widely recognized and celebrated for their accomplishments, knowledge of their fields of practice, and abilities to transform their clients.
Requiring a web-presence that reflected their custom built storefront where they sell their exclusive products and offer their unique brand of clinical consultation not typically seen in the united states, the Sherber + Rad website had to encompass the experience that their clients enjoy when visiting their store in downtown Washington, DC.
After a rigorous design and branding process with the talented Redthinking LLC team at the helm, PRC Applications was tasked with implementing a highly customized web-design into Shopify. Unlike many sites on Shopify, Sherber + Rad is 100% customized, from top-to-bottom, and much like Drs. Sherber and Rad's clinical practices, no detail has been overlooked.
We continue to work with Sherber + Rad, and leverage Shopify to enhance their eCommerce presence with new features, functionality, and integrations.
Perfection is hardly ever achieved in the world of web development, but we like to think we came pretty close with this website.
Here's what the client had to say about their experience:
"PRC Web Development are Shopify wizards. Intelligent, resourceful, highly responsive, and a pleasure to work with, this company is among the best of the best in web development."
Check it out: sherberandrad.com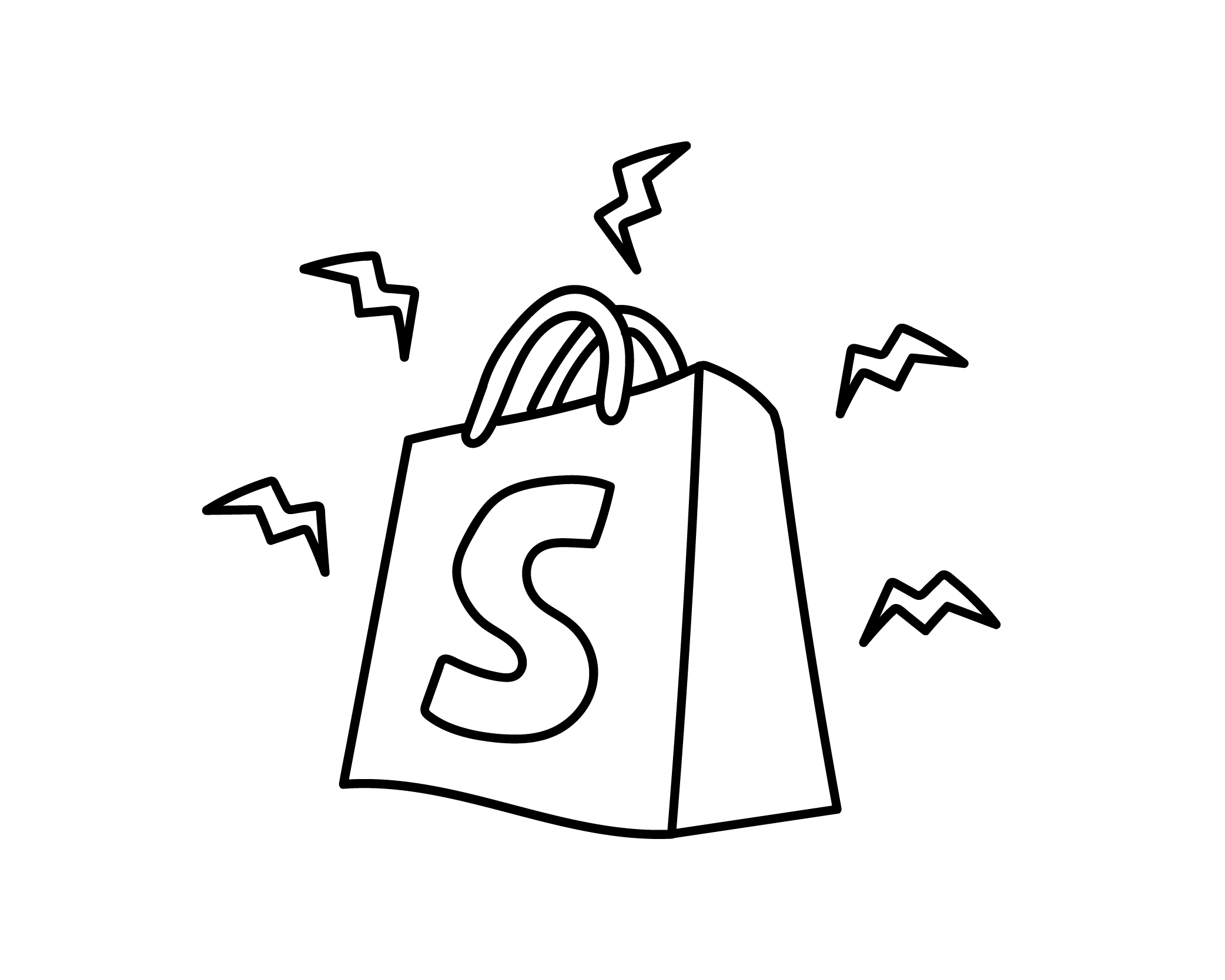 Built with Shopify
eCommerce without the Headaches.
Read about our Shopify Experts services